Current best practice recommends that tree professionals work collaboratively to achieve a harmonious and sustainable relationship between trees and structures.
BS5837:2012 suggests that competent persons should provide specialist advice throughout the various phases of new developments…."responding to and resolving constraints as they emerge". But, what does this actually mean? Unfortunately the BS provides no structured, systematic framework to identify, predict and assess tree-related impacts with any degree of consistency.
Over the past couple of years Aspect Tree Consultancy has been researching the issue(s) and developing ideas/opportunities to improve the effectiveness of Arboricultural Impact Assessment (AIA).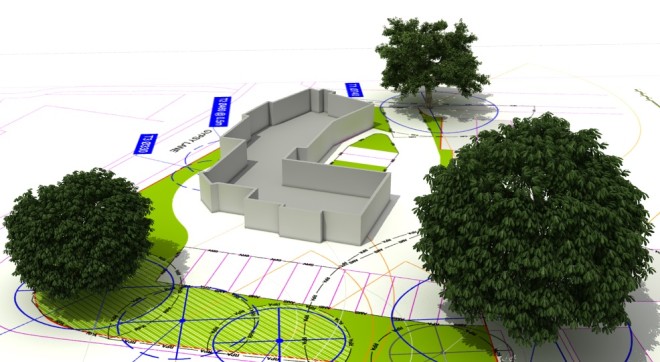 A number of solutions have been identified and we are now looking to promote a tangible, ratified system outline – which can be further developed with other professionals.